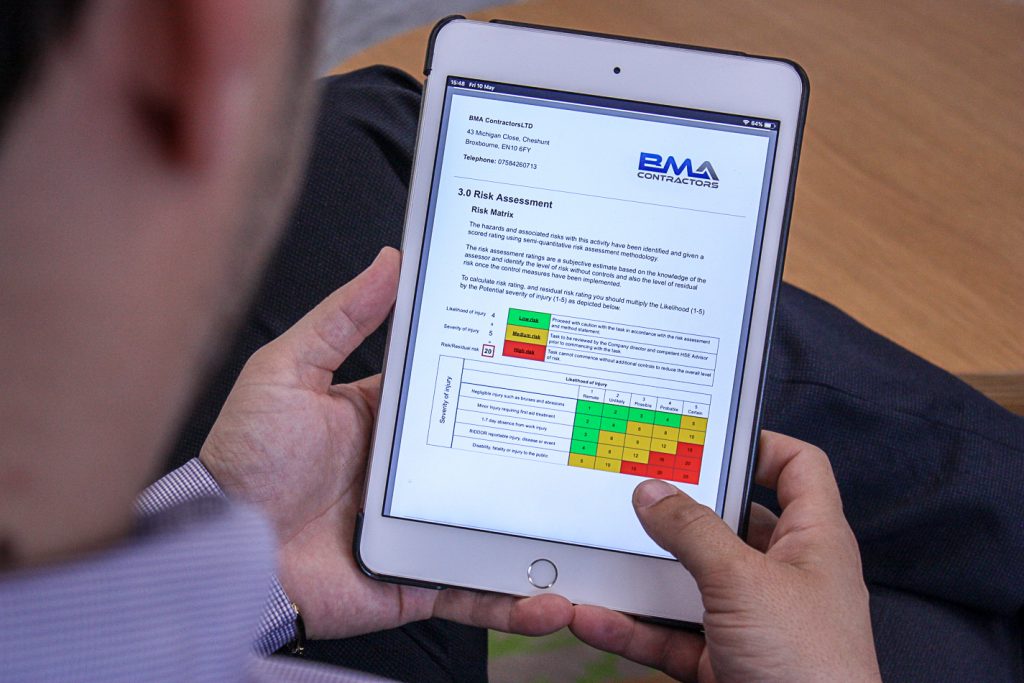 BMA Contractors is a limited company registered in England.
Registered number: 05869896.
Registered address
Unit F8 – RD Park Stephenson Close, Hoddesdon, EN11 0BW.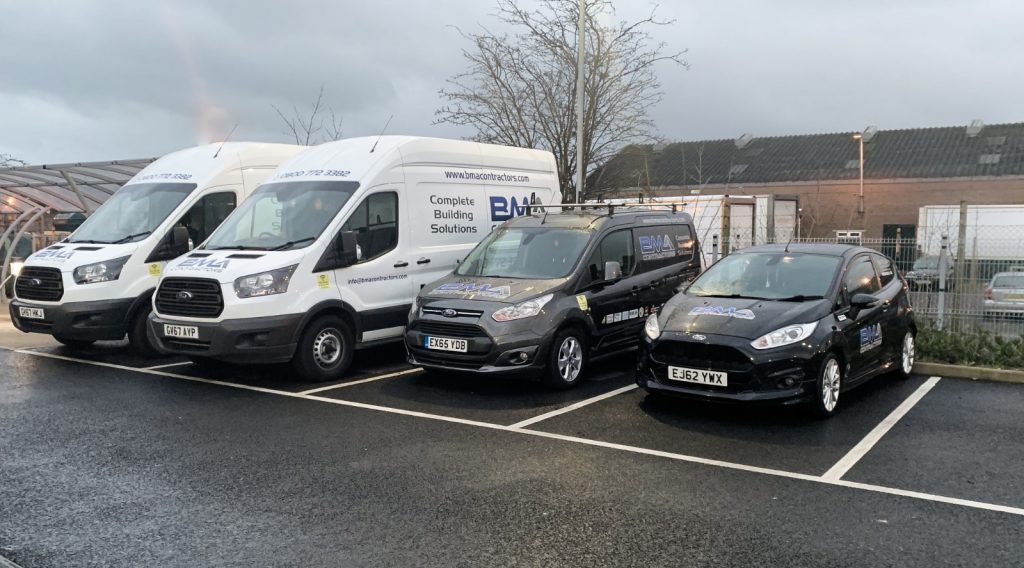 If you are interested in our services please contact us by email using the form below.
We aim to respond to your inquiry as soon as possible.