The Company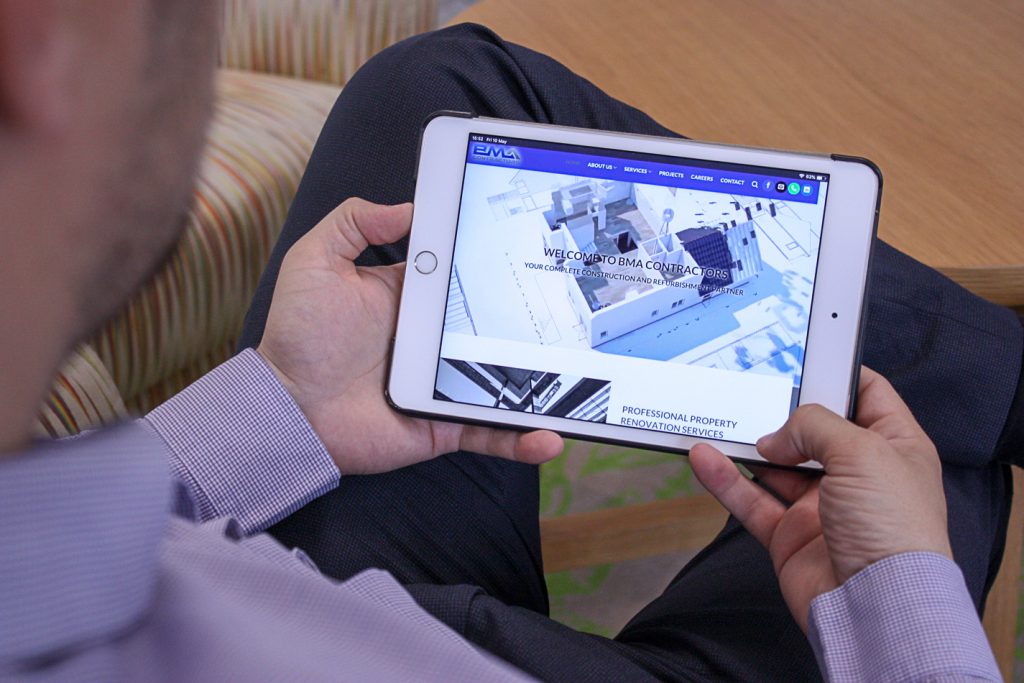 We have over 13 years experience in construction as a general contracting and full-service project management. We specialise in residential, commercial construction and renovations.
We are a Contract company providing qualified tradesmen for Decent Homes refurbishing works in the social housing sector. We have contracts in the following areas, Barnes, Yeading, Cranford, Uxbridge, Slough, Hemel Hempstead, Guilford, Barking and Dagenham, Enfield, Stanwell and Mole Valley.
In all of our contracts we have endeavoured to deliver the very best solutions at the most competitive prices, in the interest of our clients. BMA Contractors aims to work on projects that ultimately serve the wider community, bringing about improved standards of living.
We have been providing the following trades to carryout these works:
Strip-out guys
Plumbers
Electricians
Plasterers
Carpenters
Tilers
Painters
Floor layers
Labourers and
Finishers.
All our work is carried out to a very high standard. We have a very good relationship with the clients
We are responsible for re-furbishing kitchens and bathrooms, wet rooms and voids from small works to major works. We also carry out loft insulation, external works and groundworks. We manage the safe handling of resident's keys, enabling us to carry out the work to their properties. This enables them to go about their daily business in the safe knowledge that their property is being looked after and it will be secured at the end of each day. Signing the keys in and out of the office each day and securing them in a locked unit at the end of each working day.
We also carry out work in sheltered housing blocks, dealing with vulnerable people. We feel we give a very good service to our customers, taking into consideration all their needs.
We work as a subcontractor for major building companies, and every time we challenge ourselves to improve the work, health and safety, the environment.
Our technology-enabled workforce receive details of work orders and update the work order status in real-time via tablet-based software. The IT System implemented in our company can be fully intergrated into our client organisation.